About Christensen Insurance: Home Insurance, Auto Insurance, Business Insurance, Farm & Livestock Insurance, Life & Health Insurance, and more.
Christensen Insurance is a full-service, independent insurance agency with offices located in St. Paul, Burwell, and Central City, Nebraska. As an independent insurance agency, Christensen Insurance can provide insurance quotes from several different companies while you select the coverage and price that fits your needs.
As a team of passionate individuals who have dedicated our lives to protecting the things that matter most to you, our mission is simple – to provide peace of mind and security for your family, your home, and your business.
We know that life can be unpredictable and unexpected events can happen at any time. That's why we take our job seriously and strive to offer insurance solutions tailored to meet your unique requirements and budget. As a fully independent agency, we have access to multiple carriers which allows us to provide coverage options at affordable prices.
But what truly sets us apart is our commitment to building personal relationships with each and every one of our clients.
What To Expect
When you work with one of our knowledgeable insurance agents, you can expect honesty, quality, and valuable customer service. Our agents have the experience and understanding of the ever-changing insurance industry. At Christensen Insurance, our agents work for you!
Our Vision
At our company, we envision a future where every individual can rely on us for accurate and timely information and service. We strive towards becoming the most trusted source of insurance products in the industry by conducting business with honesty, respect, and integrity
Our Mission
To work with integrity, diligence, and experience to offer insurance products clients can depend on.
We aim to deliver comprehensive and cost-effective solutions while ensuring complete transparency throughout the process. Through constant innovation and a customer-centric approach, we aspire to establish ourselves as a reliable partner for all your insurance needs.
Our Principles
Provide accurate and timely information and service.
Conduct business with honesty, respect, and integrity.
Be a trusted source for insurance products and information.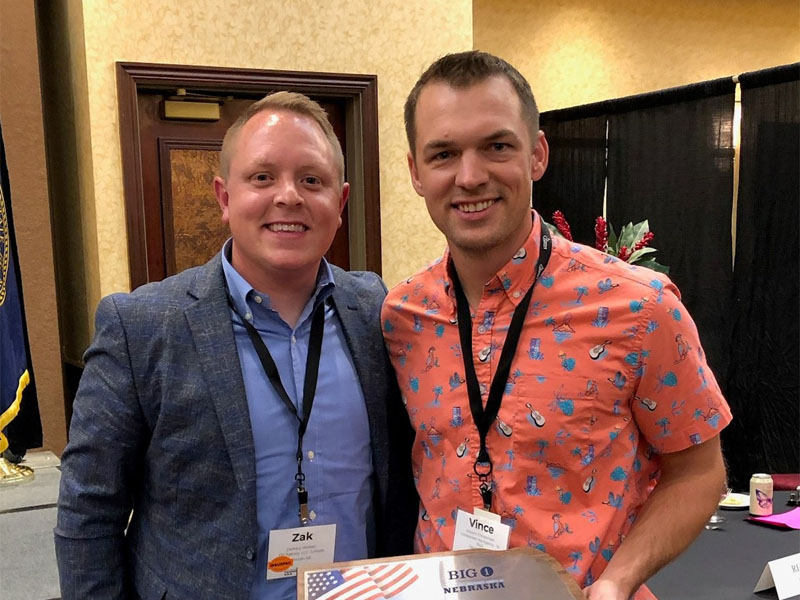 Meet Our Staff
St Paul
---
Machell Naylor
Operations Manager/Insurance Agent