Homeowners, Condo/Townhome, Renters, Rental Property Insurance in St. Paul, Burwell, Central City, NE, and the surrounding areas.
Your home is probably your biggest investment and one you'll want to protect with well-rounded coverage from a top-rated insurance company. At Christensen Insurance, we can help you get quotes and review homeowner's insurance policies in St. Paul, Burwell, Central City, NE, and the surrounding area. Our team offers the services you need to stay secure and enjoy peace of mind.
Condo / Townhome Insurance
Are you looking for a place to live but aren't interested in houses or apartments? A condo or townhome might be the way to go. However, you'll need a separate policy to insure your condo or townhome before laying down the welcome mat.
Condo/townhome insurance provides a wide range of coverage options for this unique type of residence. You can get general liability coverage for property damage and personal injuries, as well as coverage for interior repairs. In addition, your policy may offer reimbursement in the event of flooding, fire, and other natural disasters.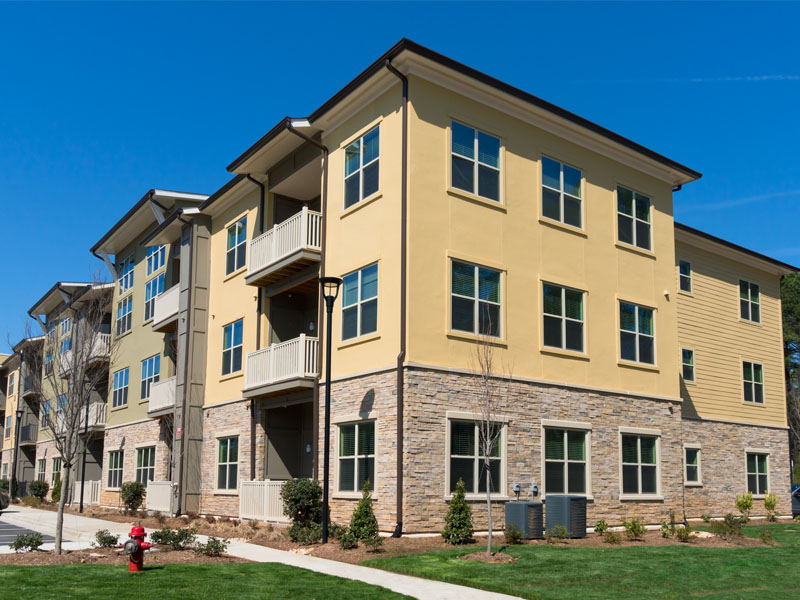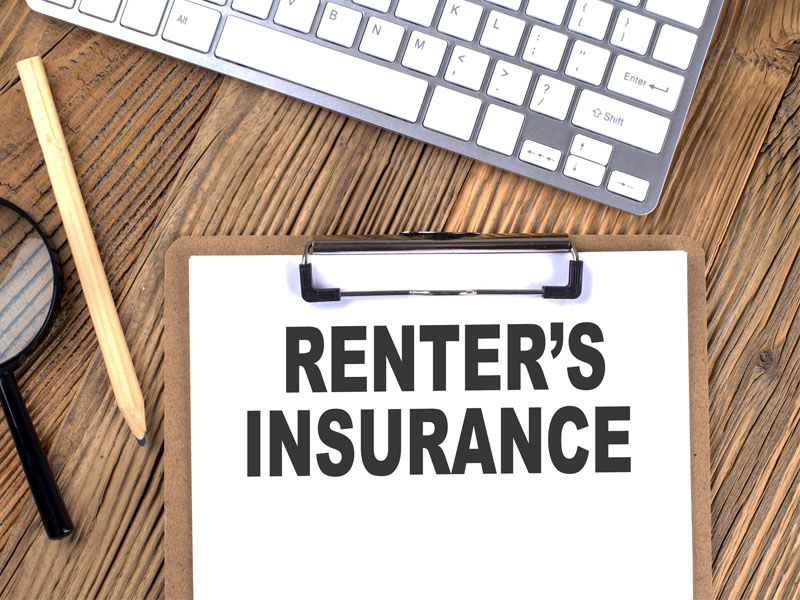 Renters' Insurance
Renting an apartment, house, or even dorm room is an excellent housing option for many people. Don't forget about insurance coverage, though. Your landlord likely won't pay for repairs or replacement if anything bad happens to your living space or personal property.
With renters' insurance, you never have to worry about property damage, theft, vandalism, and other occurrences that could cost you a fortune. Reach out to Christensen Insurance to learn more about homeowner's insurance and renters' insurance near you!
Rental Home Insurance
Rental home insurance (also known as rental property insurance or landlord insurance) helps protect your property and safeguard you from financial losses. Accidents can happen anytime. However, rental home insurance enables you to rest easy with coverage for things like the following:
Repairs resulting from property damage.
Medical bills resulting from personal injuries.
Legal fees resulting from lawsuits.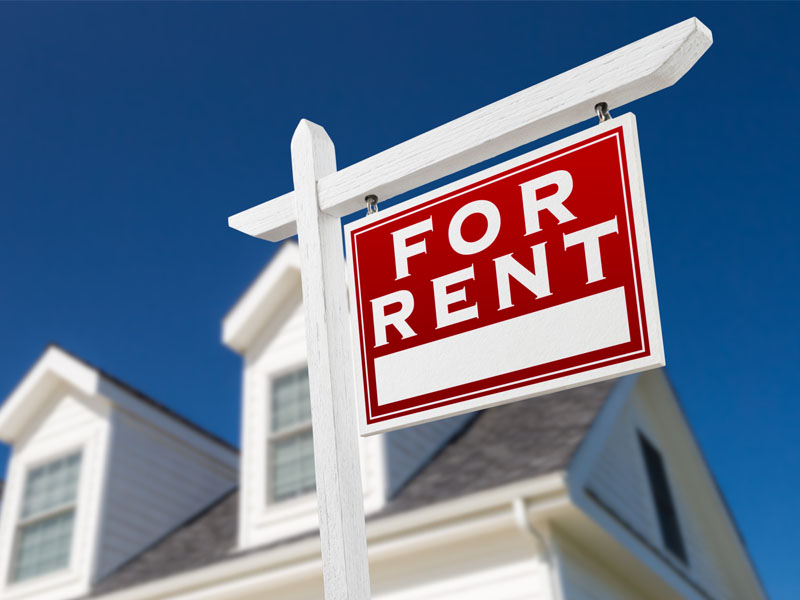 Personal Umbrella Liability Insurance
Personal umbrella insurance offers coverage options you may not get from other policies. It provides additional liability coverage extending from your homeowner's insurance, auto insurance, and other insurance plans.
Finding the right homeowner's and home insurance policy for your needs and budget can be a challenge. Don't worry, though — Christensen Insurance is here to help! Our full-service, independent insurance agency can help you locate the right coverage plan at the right price. To get started with a quote, contact us today.
Options include:
Homes
Rental property
Townhomes
Apartments
Condos
Mobile Homes
Vacant Homes
Homes under construction
Fire Policies
Umbrella
Flood
Earthquake
Jewelry, artwork, etc
Multi-Policy Discounts are available