Business Insurance / Commercial Insurance
Accidents can happen anytime, especially in a busy work environment with lots of people and equipment. However, you can stay protected while working to grow your business with a commercial insurance policy. At Christensen Insurance, we can help you review commercial insurance products in St. Paul, Burwell, Central City, NE, and the surrounding areas to find the right one for you!
Get a Quote
Business Insurance
Businesses need insurance coverage, just like individuals, vehicles, and residential properties. You want to ensure that your workplace is as safe as possible and that you'll have the coverage you need if anything goes wrong. The last thing you want is to have a customer sue you after slipping on a wet floor or feeling misguided by your products.
The term "business insurance" refers to a broad range of insurance policies designed for companies and organizations. Business insurance solutions may offer varying levels of protection depending on the business type and insurance policy. In general, though, you can expect coverage for the following:
Bodily injuries occurring on your property.
Repairs or replacements due to property damage.
Legal protection in lieu of lawsuits and accident claims.
Personal injuries resulting from errors or omissions.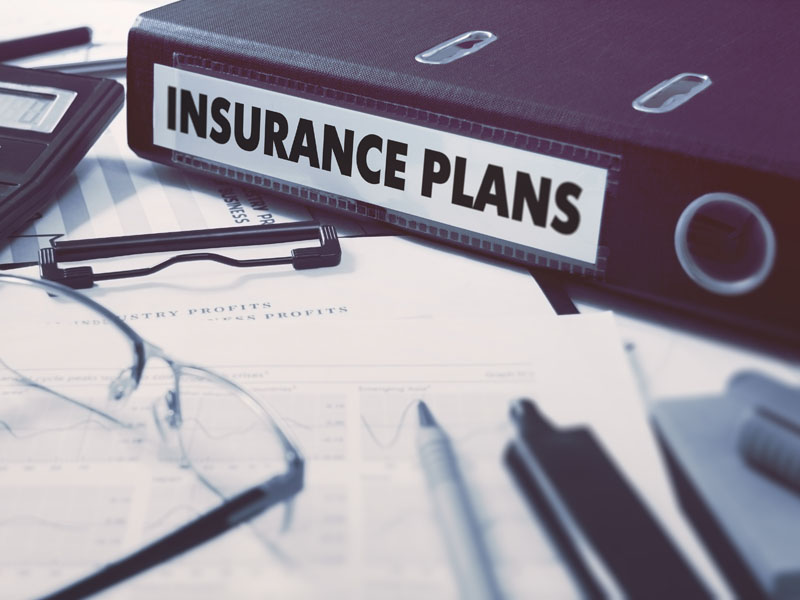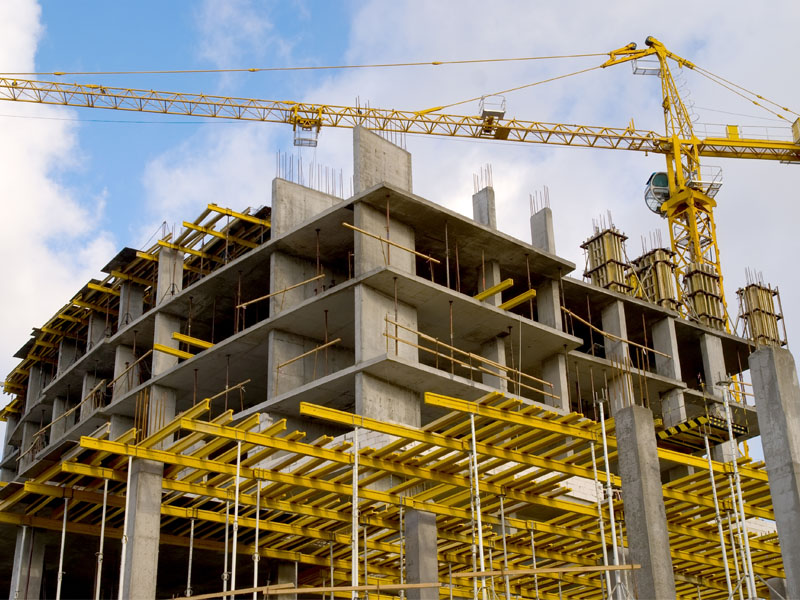 Workers' Compensation Insurance
A well-rounded commercial insurance policy doesn't just focus on the business owner — it also provides for the employees. Workers' compensation insurance is one of the most common types of business insurance, helping pay for medical bills, lost wages, loss of quality of life, and other damage if one of your employees gets injured on the job.
Contractors Insurance
Many businesses choose to work with contractors instead of hiring their own employees. However, this can lead to all sorts of risks. You'll want to keep your contractors safe in hazardous situations and protect yourself with contractors insurance from a reliable commercial insurance carrier.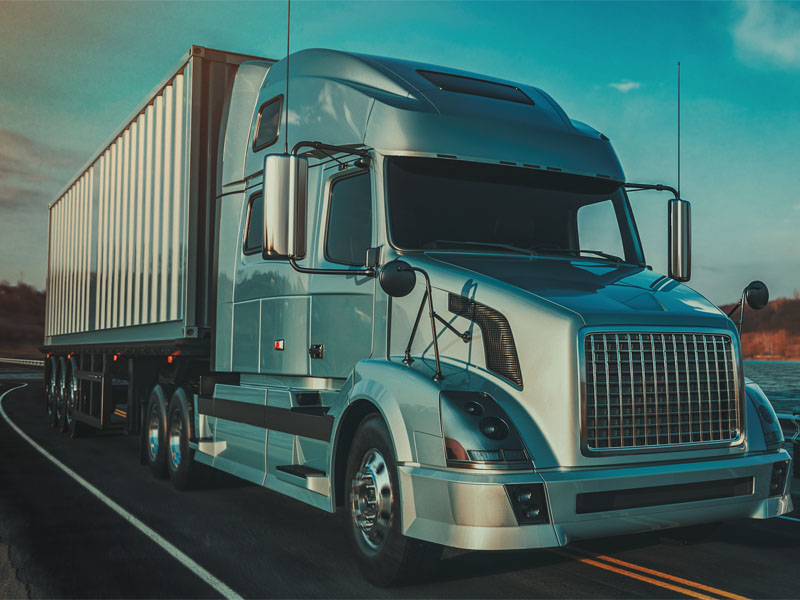 Truck Insurance
If you own a semi-truck or business that uses big rigs, you need to have the right commercial auto insurance coverage. Accidents involving dump trucks, box trucks, semis, and other large vehicles are often serious and life-threatening. With truck insurance, you can protect your rig while on the road or onsite and protect yourself from financial losses due to property damage and personal injury.
Truck insurance doesn't just cover your vehicle. These types of auto policies generally cover the driver, passenger(s), and everyone around the vehicle. Get a truck insurance quote today and discover your coverage options.
Special Events Insurance
Are you planning a wedding, birthday party, anniversary celebration, county fair or another big event? Special events can be expensive, and special events insurance can safeguard your time, money, and effort if anything goes awry. You can look forward to the date and enjoy financial stability if you need to cancel or reschedule.
At Christensen Insurance, we're a full-service, independent insurance agency committed to your safety and financial security. Our experienced agents can help you compare commercial insurance quotes and choose the commercial insurance policy with competitive insurance premiums. Contact us to get started today!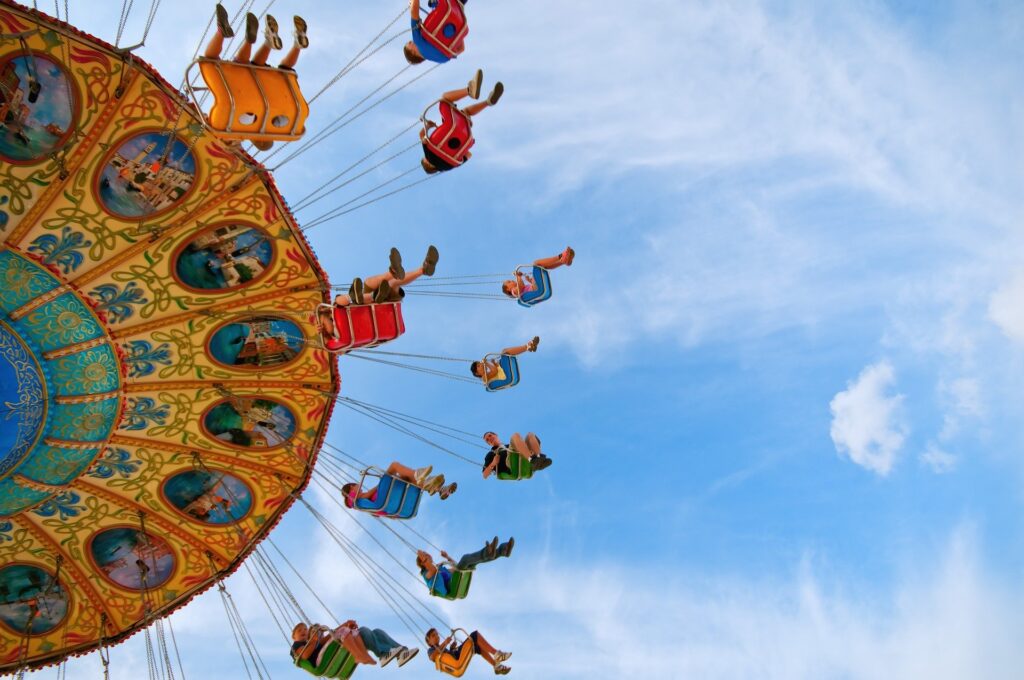 Options include:
General Liability
Professional Liability
Worker's Compensation
Garage
Bonds
Errors & Omissions
Builder's Risk Insurance
Garage liability
Mechanic and body shop
Cabs and Limousines
Umbrella
Commercial Autos & Fleet
Group Life & Health
Special Event