Life Insurance and Health Insurance
You may have insurance to protect your home or auto, but what about protecting yourself and your loved ones? Health insurance and life insurance coverage can help you get the medical treatment you need and never worry about financial instability due to a death in the family.
At Christensen Insurance, we can help you personalize a health and life insurance policy for your needs and budget. Our team of financial professionals knows the ins and outs of life insurance protection and can review coverage options with you. We'll guide you to the insurance policy in St. Paul, Burwell, Central City, NE, and the surrounding area that's right for you!
Life and Disability Insurance
Nobody enjoys thinking about death, but many families have to discuss the topic and how someone's passing will affect them financially. With life and disability insurance, it's much easier to broach the subject. Disability insurance can help cover costs related to debilitating injuries, and life insurance can take care of your loved ones after your departure.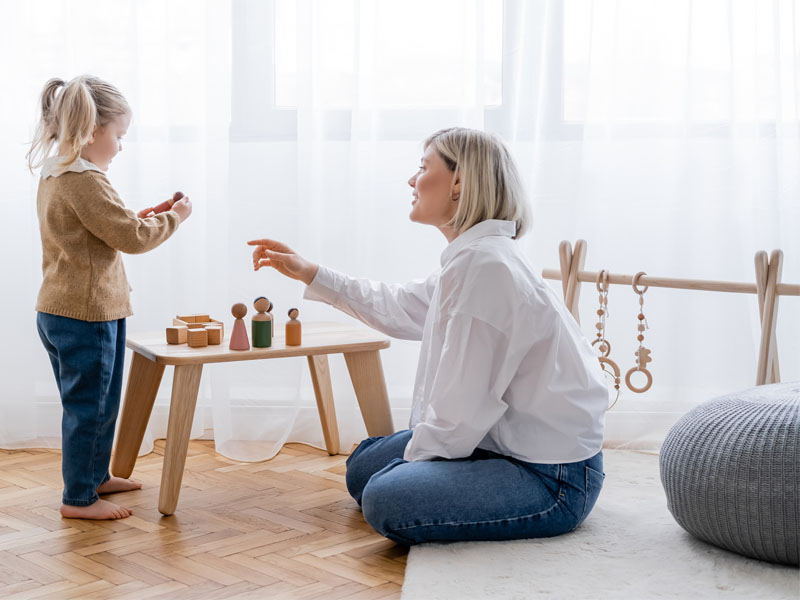 Group Health Insurance
Health insurance is a high priority for many people, including employees. A group health plan allows multiple persons to access the healthcare services they need without trying to manage individual insurance policies. Not only is it less hassle, but it's also often less expensive.
Group Dental and Vision Insurance
Your eyes and teeth are essential to enjoying the highest possible quality of life. With group dental and vision insurance, you can manage multiple people's dental and eye care on the same policy. This ensures that everyone gets the right treatment at the right price.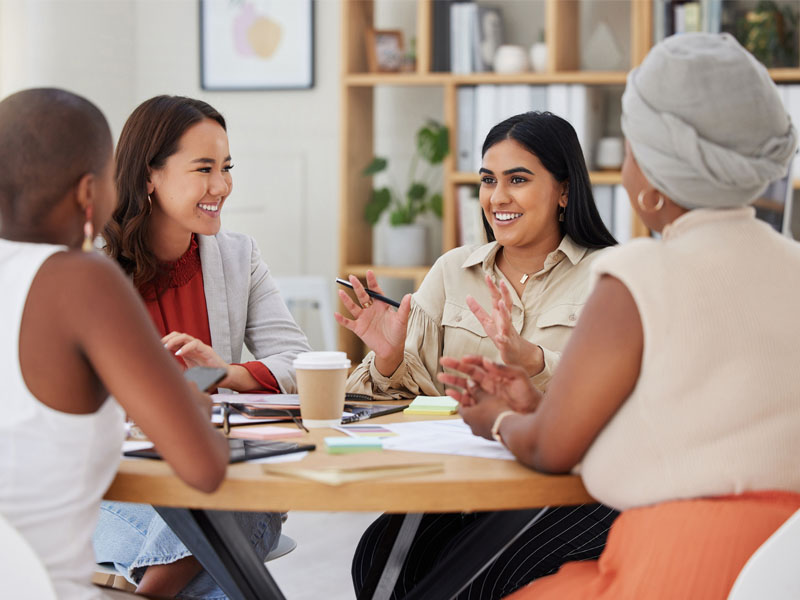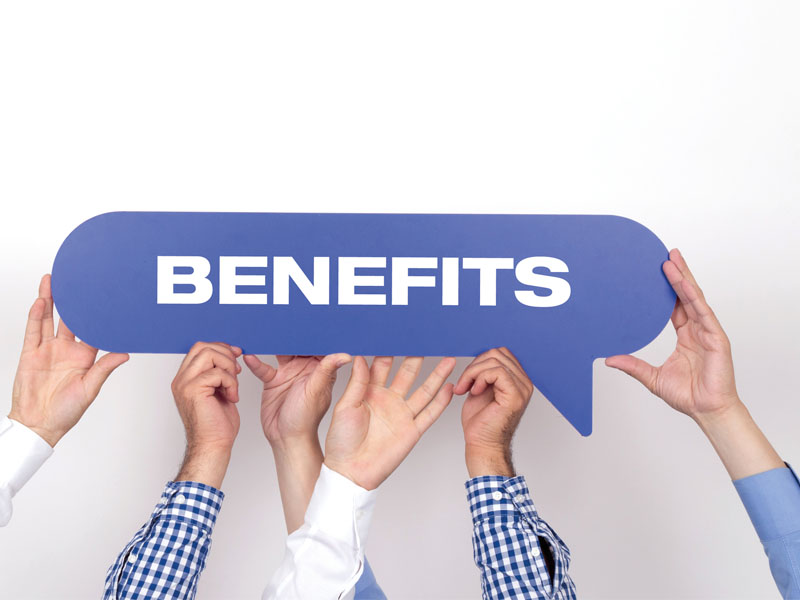 Employee Benefits
Are you a business owner looking to grow your company and stand out from the competition? Consider offering a group health insurance policy to all your employees. Group benefits may include coverage for the following:
Disabilities
Personal injuries and death
Time off
Retirement healthcare
Volunteer work
Life Insurance for Business Continuity
Losing a loved one is always painful. But it's especially hard for small businesses that rely on family members for day-to-day operations and management. With life insurance, you can rest easy knowing your business can continue to thrive after you pass away.
Health insurance and life insurance are vital to making the most of every moment and having peace of mind about the future. Contact us at Christensen Insurance to discover your policy options and compare quotes today!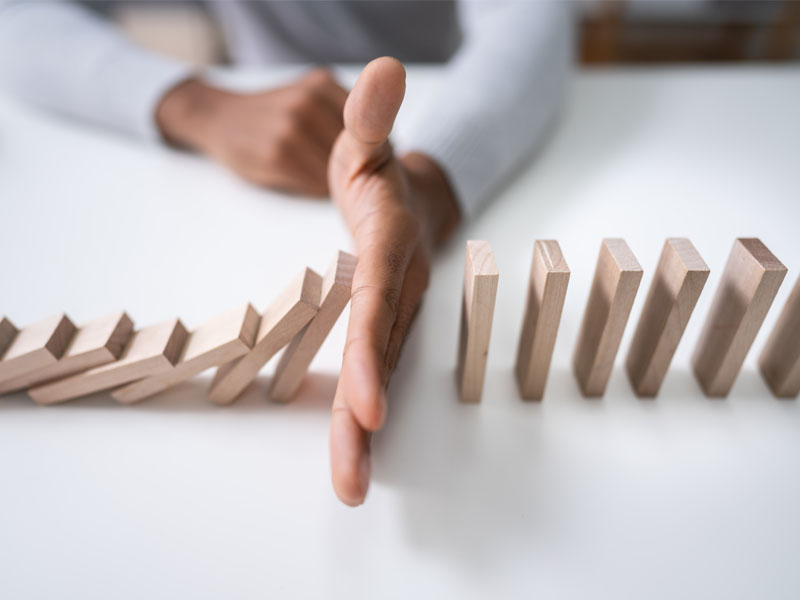 Life Options:
We can meet your needs for:
Universal Life
Whole Life
Term Life
and more
Health Options:
Coverage options include:
Major Medical
Disability Income Protection
Health Savings Accounts
Medicare Supplements
and more.