Farm Insurance in St. Paul, Burwell, Central City, NE, and the surrounding areas.
Farm insurance is important because it provides protection for farmers and their agricultural businesses against a variety of risks and losses that can arise due to unpredictable events.
Some of the risks that farm insurance can help protect against include crop damage or loss due to natural disasters like wind, droughts or hailstorms, as well as damage to farm buildings, equipment, and livestock.
Farm insurance can also offer liability protection in case someone is injured while on the farm or if the farm's products cause harm to consumers.
Overall, farm insurance can help provide peace of mind to farmers by safeguarding their livelihoods against unexpected losses and ensuring that they are able to continue their operations in the face of adversity.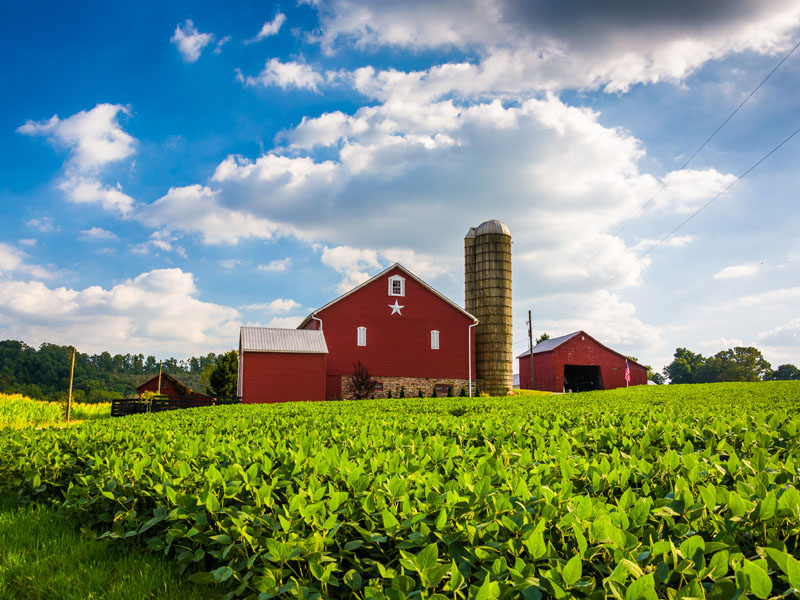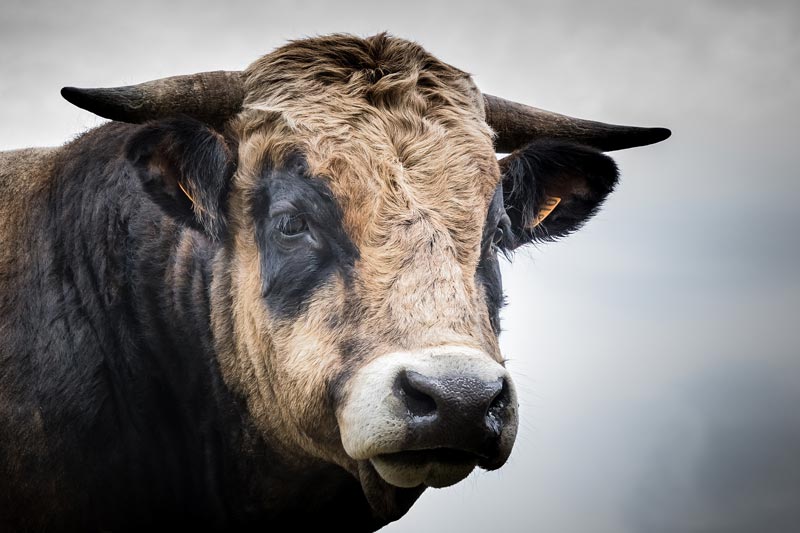 Why is Farm Insurance Important?
Farm insurance is important for farmers as it provides protection for their farming operations and helps them manage financial risks associated with agriculture. Here are some reasons why getting farm insurance is crucial:
Protects against natural disasters: Farmers are vulnerable to natural disasters such as wind, droughts, wildfires, and storms, which can cause significant damage to crops, livestock, and property. Farm insurance can help cover the costs of repairing or replacing damaged property or crops, helping farmers recover from such events.
Protects against liability: Agriculture involves various unique risks that can result in lawsuits regardless of how careful you may be.
Protects the livelihood of farmers: Farming can be a high-risk business, and a single event can have a significant impact on a farmer's financial stability. Farm insurance can provide peace of mind and protection against potential financial losses, ensuring that farmers can continue to operate their businesses.
Provides coverage for specialized equipment: Farming often requires specialized equipment such as tractors, combines, and irrigation systems. Farm insurance can provide coverage for this equipment, protecting farmers against loss or damage.
In summary, farm insurance is essential for protecting the financial stability of farmers and their farming operations and can help mitigate the risks associated with agriculture. Contact Christensen Insurance today for a quote.