Auto Insurance / Car Insurance
Cars are a major investment and an integral part of everyday life, so you'll want to make sure yours stay protected. At Christensen Insurance, we're a full-service insurance agency offering well-rounded auto insurance in St. Paul, Burwell, Central City, NE, and the surrounding areas. We can help you find the policy you need to cover your car, truck, SUV, or other vehicles.
Get a Quote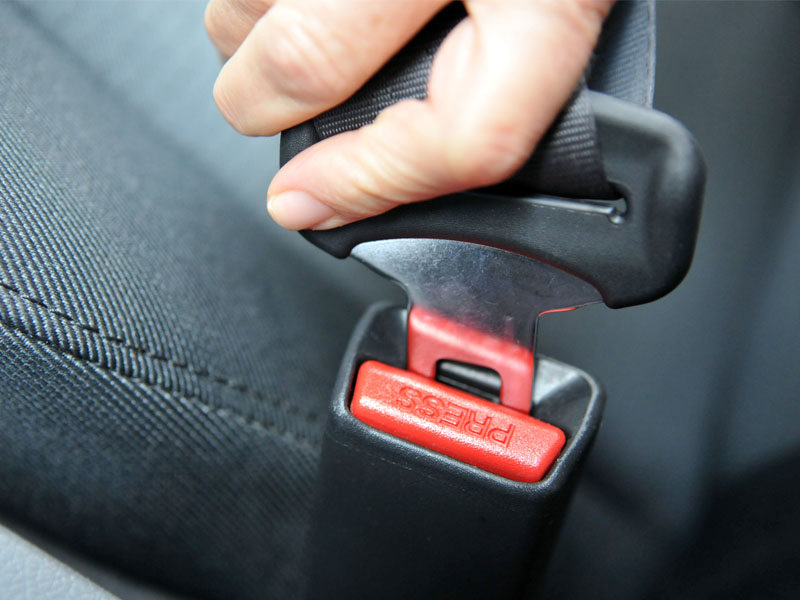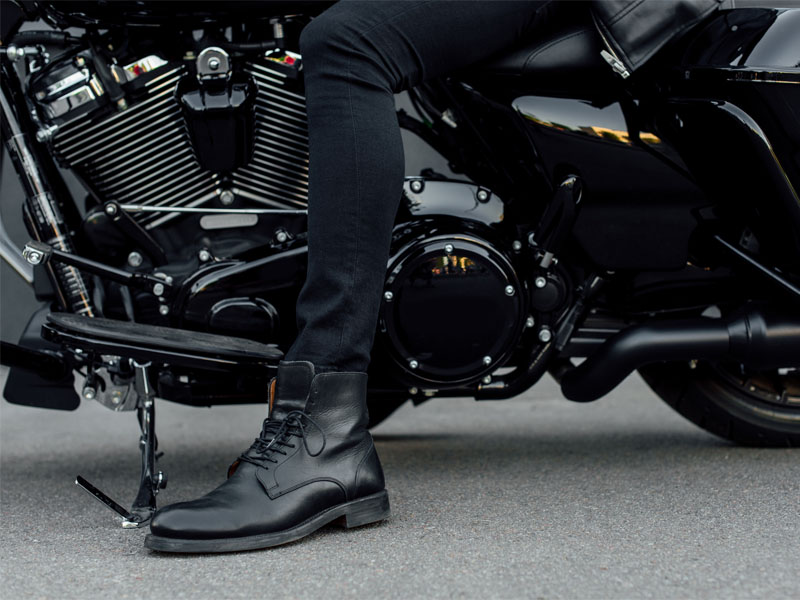 Motorcycle Insurance
Are you looking for coverage for your two-wheeled American iron? Motorcycle insurance is typically less expensive than other types of insurance, but it's no less necessary. At Christensen Insurance, our insurance agents can help you find the policy for your preferences and needs.
Boat/Marine Insurance
When you think of car insurance, you probably don't picture boats. However, you will need a special kind of auto insurance to safely operate a watercraft: boat/marine insurance. A boat/marine insurance policy protects you and your property while moored or on the open water, covering any bills you may face due to collisions, theft, vandalism, and other unfortunate events.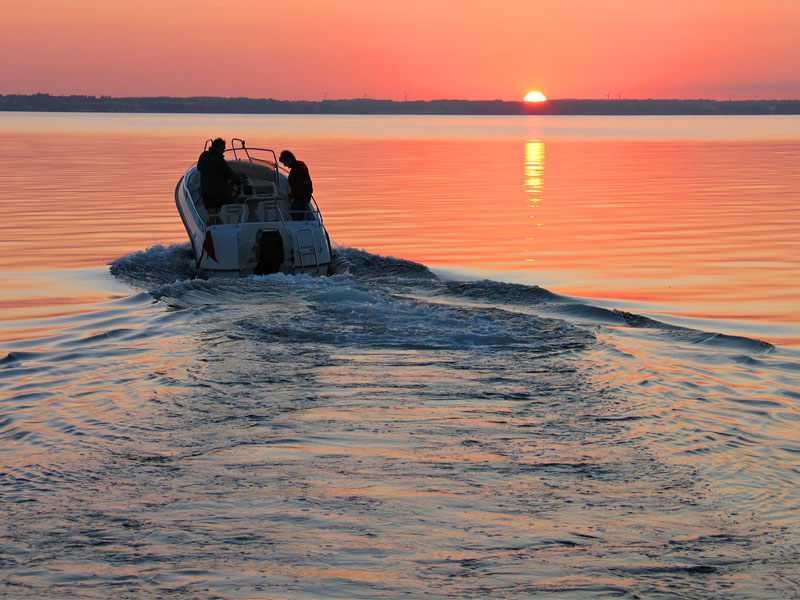 Personal Watercraft Insurance
Do you own a yacht, skiff, bass boat, jet ski, performance boat, or another type of personal watercraft? You'll want the right insurance coverage to protect your vessel and any additional equipment. At Christensen Insurance, you can find personal watercraft insurance to help you stay safe and rest easy.
 Options include:
Auto
Motorcycle
Boats
Personal watercraft
RV's
ATV's / Off-road vehicles
Trailers
Classic Cars